The Graduate School Match: MBA
The Graduate School Match: MBA is a program designed for QuestBridge Alumni to apply for admission and full-tuition scholarships to full-time, two-year MBA programs at our graduate school partners. QuestBridge Alumni are uniquely positioned to be thoughtful and broad-minded leaders, and the Graduate School Match: MBA aims to help you reach higher on your path to success.
We believe that the CEOs, entrepreneurs, and leaders of the future should represent diverse perspectives from every economic segment of society, including QuestBridge Alumni. Obtaining an MBA can give you a distinct advantage in attaining these positions, but we know that many financial and social barriers still exist. QuestBridge is excited to partner with top business schools across the country to reduce these barriers and help you achieve your career goals.
The application will open in June. Learn more about eligibility and apply by September 1, 2022.
Please note: This application is for QuestBridge Alumni only. Applicants for the National College Match will apply through a different application.
Why apply to MBA programs through QuestBridge?
Receive a full-tuition scholarship to a top program through a non-binding Match round

Get your application fees waived to graduate school partners with possible savings over $1000

Highlight your story, passions, and aspirations through a unique application designed to help you stand out
---
Graduate school partners
We are proud to partner with some of the nation's top business schools: Stanford Graduate School of Business, the University of Chicago Booth School of Business, The Wharton School of the University of Pennsylvania, and Yale School of Management.
Applicants can rank any of these schools, in order of preference, to be considered for admission with a full-tuition scholarship to their full-time, two-year MBA programs. Learn more about each school and register for their admissions events below.
Palo Alto, CA
Chicago, IL
Philadelphia, PA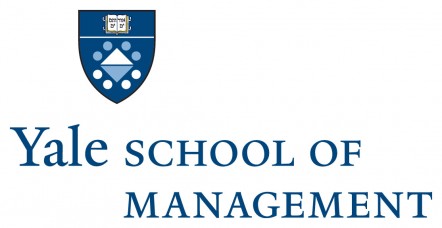 New Haven, CT